Executive Pension Plan | A Guide
Contracting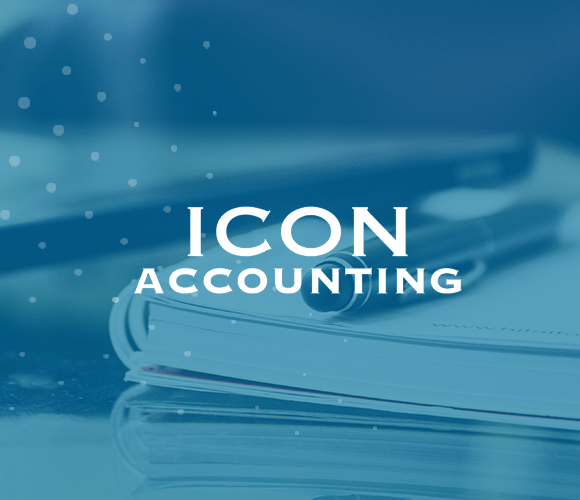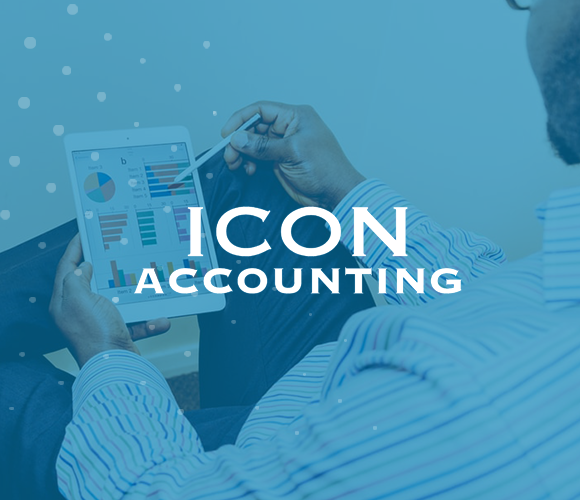 Purchasing Investments through a Limited company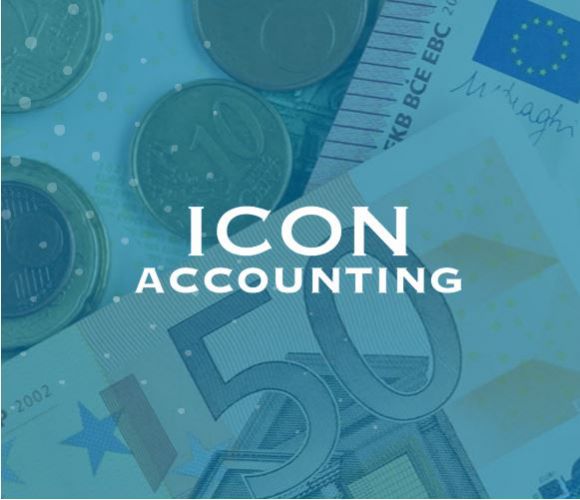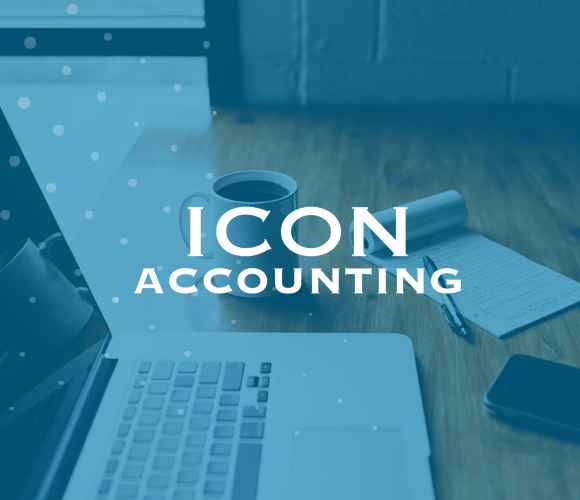 Tax relief on Business Assets for a Personal Ltd Company
Entrepreneur Relief
Contractor Tax Tips
How can i use it to reduce my Effective Rate of Tax?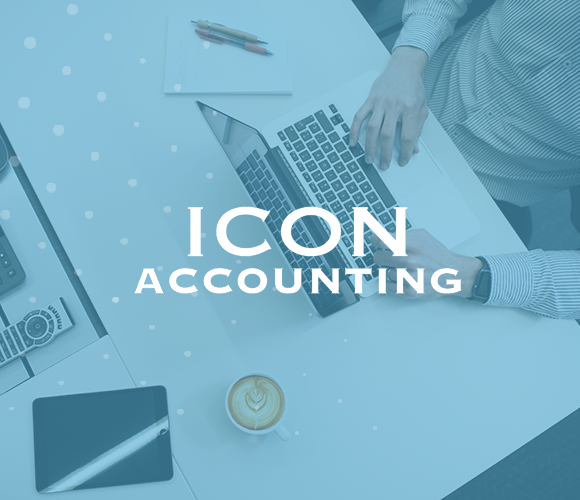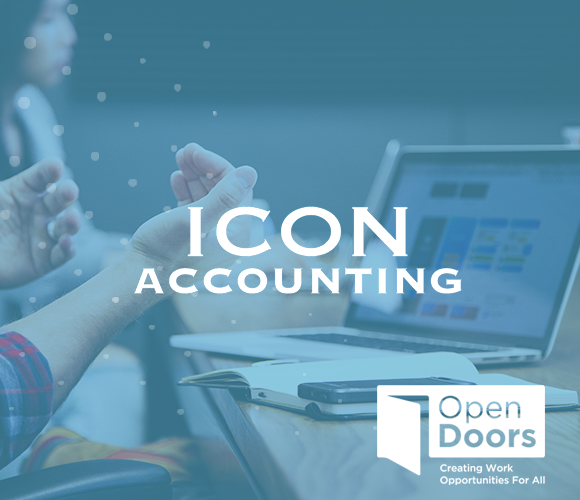 Open Doors Initiative
Corporate Social Responsibility, News
Read Bruna's story with Icon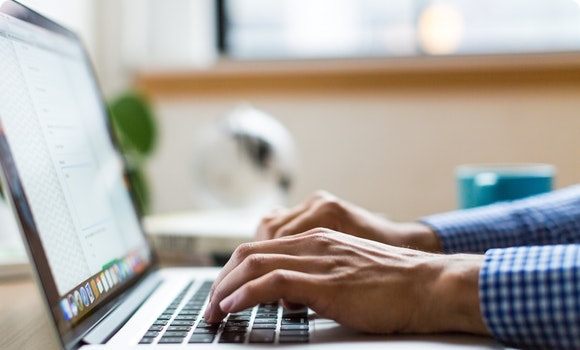 Start contracting with us
Thanks for choosing Icon!
We are delighted you have decided to start Contracting with us.
To start Contracting, complete our sign up form by clicking the 'Get Started' button below. One of our team will be in contact shortly to discuss your contracting requirements.