Icon supporting the Temple Street Toy appeal
Charity, Christmas
Icon will be sporting Temple Street Toy appeal on December 12th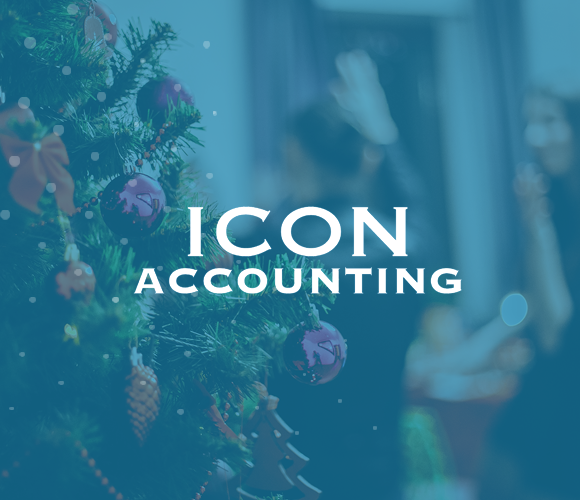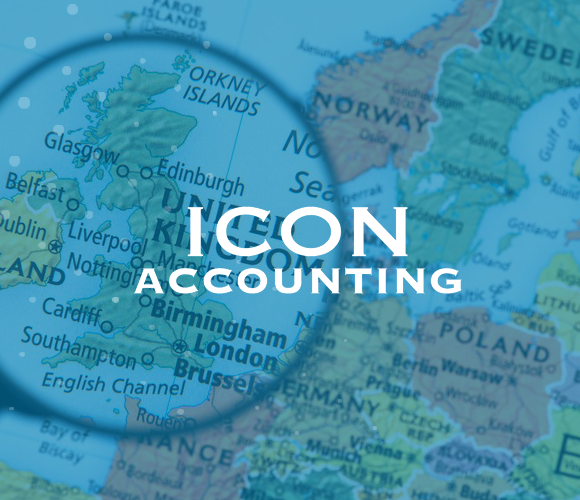 Foreign Travel & Subsistence Expenses | Personal Ltd Company
Contractor Tax Tips
Health Insurance/Club Fees in My Limited company
Benefits, Contractor Tax Tips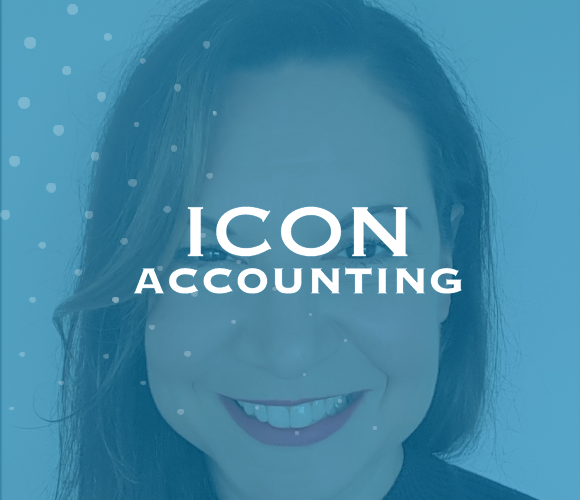 Life as a Contractor
Contractor Community
At Icon Accounting we work hard to keep our clients informed on issues relating to their type of work. Sometimes however, there's no substitute for hearing from the people living the contracting life. This month, Bronwyn Hall McLoughlin shares her story of how contracting has brought her 'Work that has a purpose and work that I love':
Icon Accounting opens UK office
Icon Accounting
Icon Accounting opens Manchester base for further expansion into the UK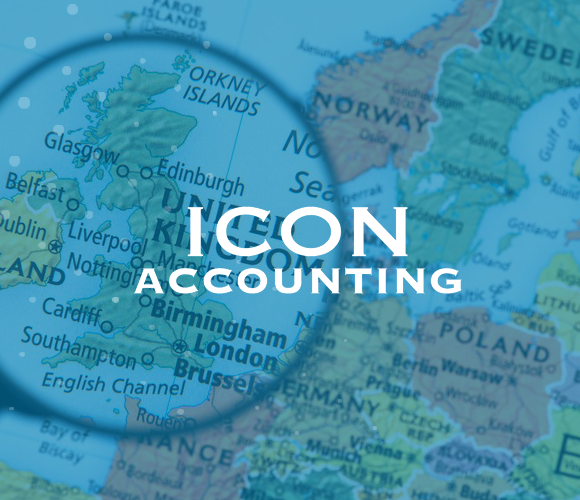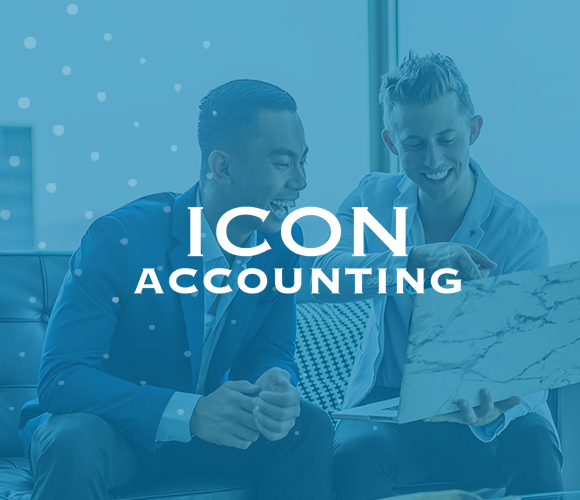 Employing a Family Member
Contractor Tax Tips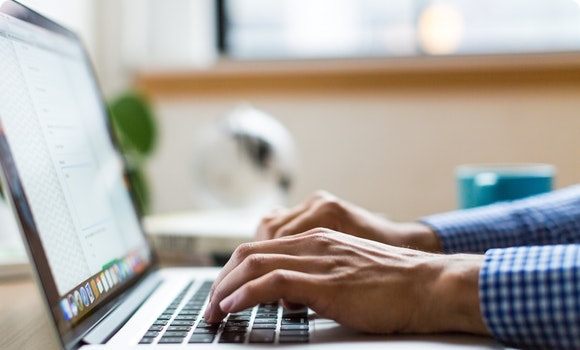 Start contracting with us
Thanks for choosing Icon!
We are delighted you have decided to start Contracting with us.
To start Contracting, complete our sign up form by clicking the 'Get Started' button below. One of our team will be in contact shortly to discuss your contracting requirements.