Icon Accounting's Response on Intermediaries Consultation to Departments of Social Protection and Finance
Icon News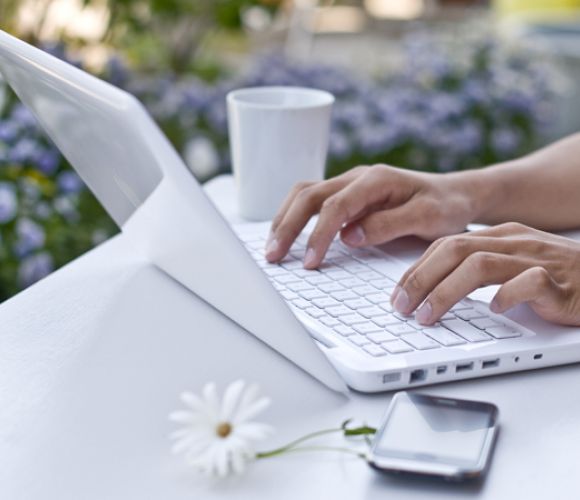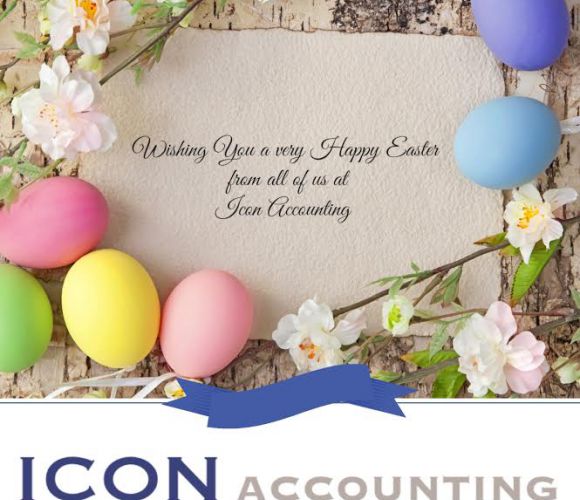 Easter Opening Hours
Icon News
Icon does St. Patrick's Day!
Icon News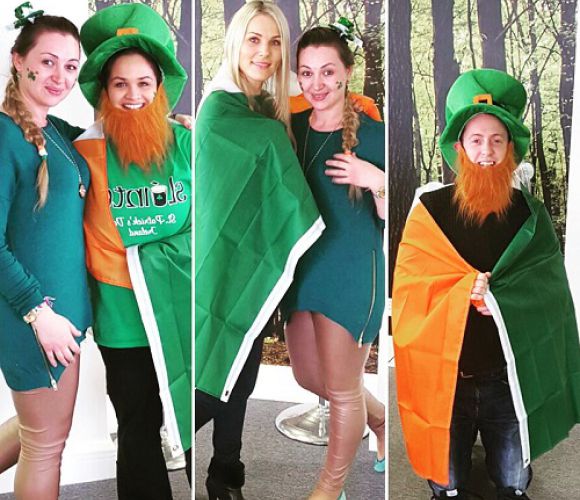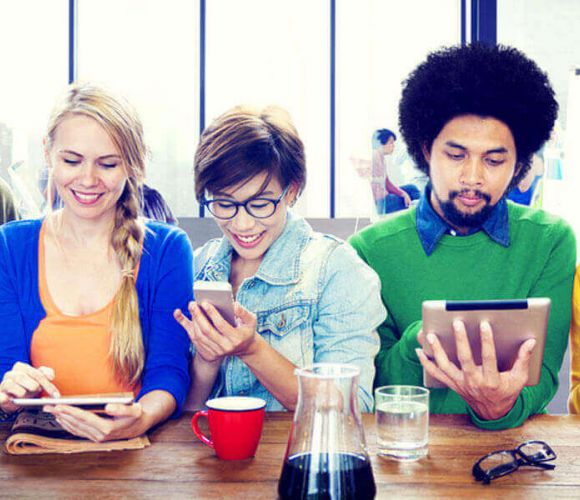 Do you fear the HARP?!
Contracting info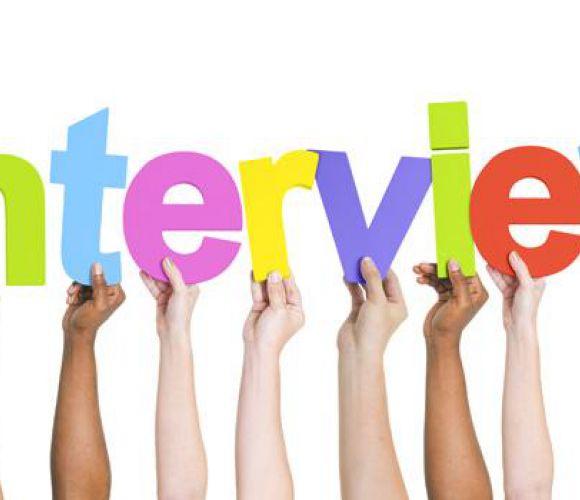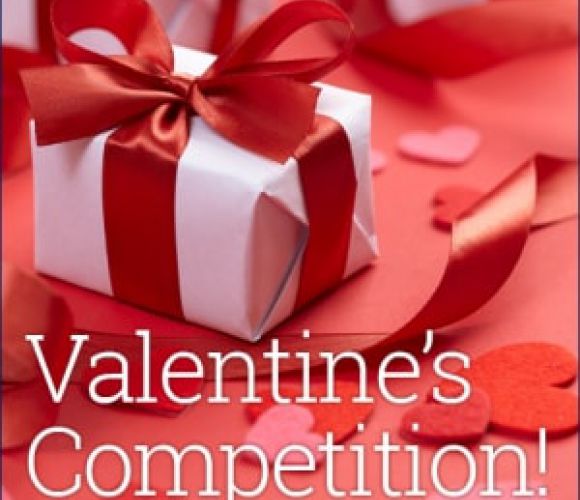 Valentine's Day Competition Winners!
Contracting info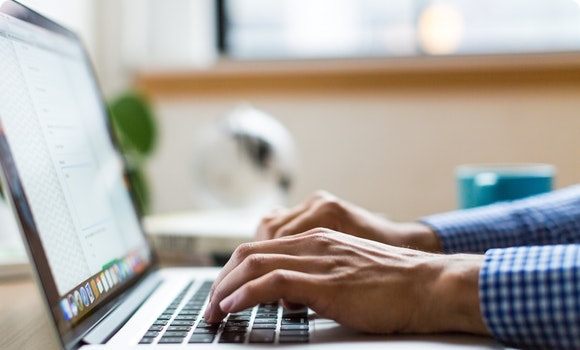 Start contracting with us
Thanks for choosing Icon!
We are delighted you have decided to start Contracting with us.
To start Contracting, complete our sign up form by clicking the 'Get Started' button below. One of our team will be in contact shortly to discuss your contracting requirements.