Christmas Contractor Draw 2016 - The Winners!
Icon News, Contracting info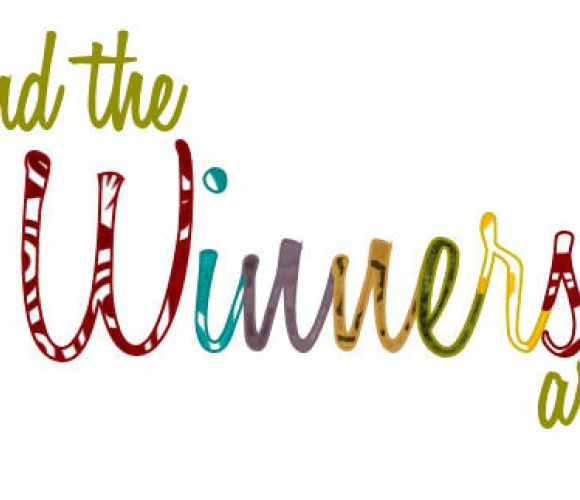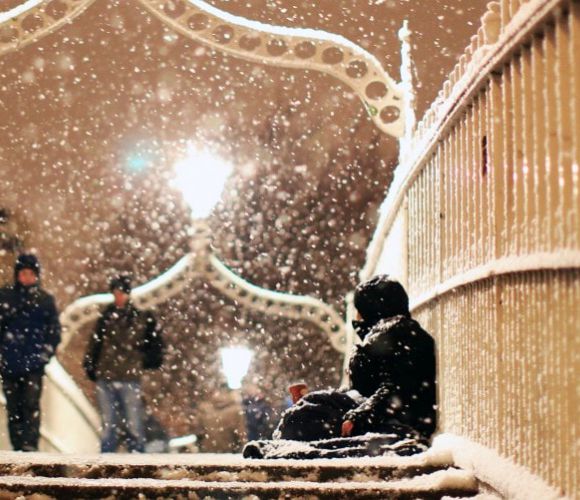 Icon Accounting - Helping Focus Ireland and Inner City Helping Homeless (ICHH)
Icon News
Hallowe'en 2016 - Icon Style
Icon News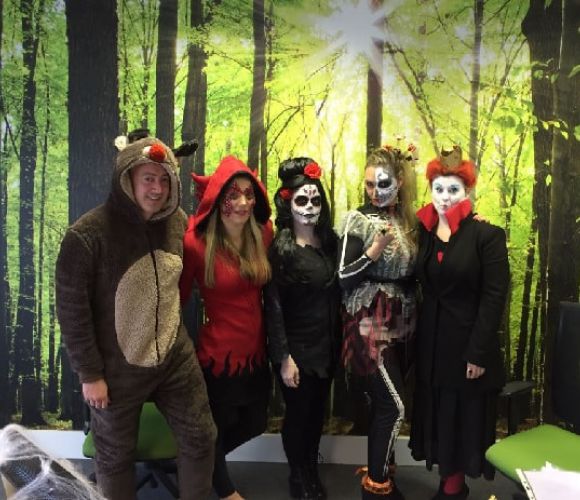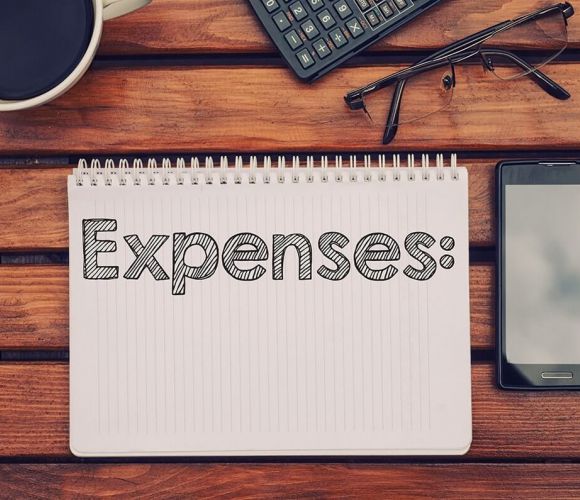 Attention Contractors! Avail of Revenue's Small Benefit Exemption Now!!
Expenses
Budget 2017 - The Breakdown
Brexit, Budget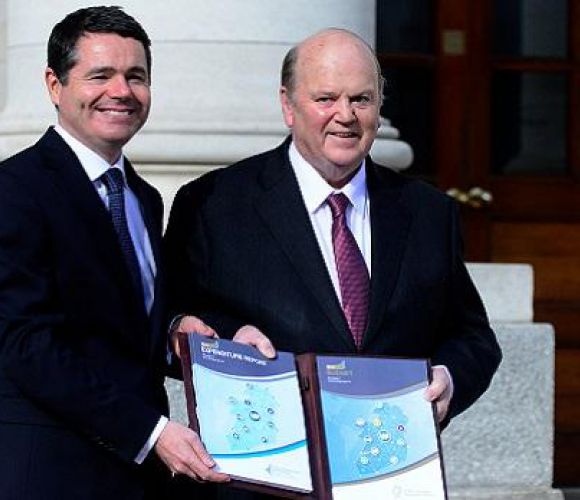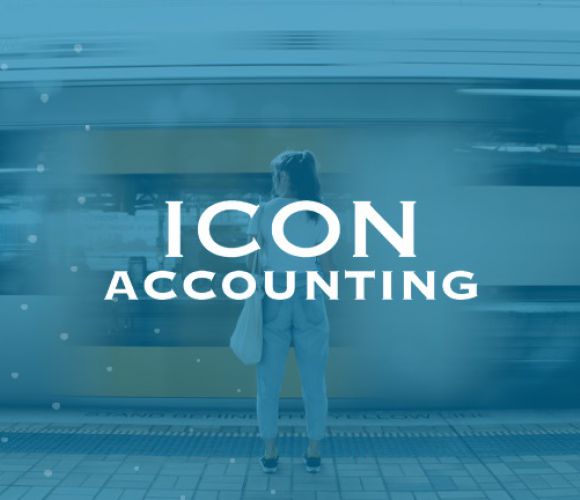 Relocating to Ireland Series – Part 5 – Public Transport & TaxSaver Tickets
Expenses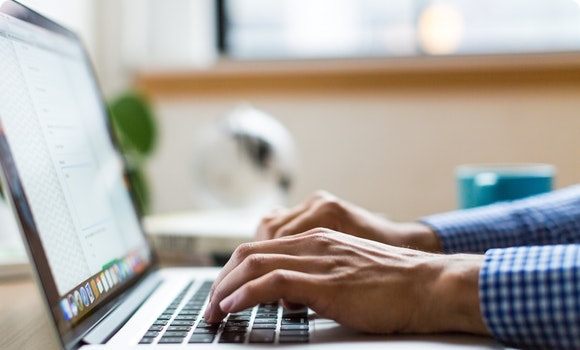 Start contracting with us
Thanks for choosing Icon!
We are delighted you have decided to start Contracting with us.
To start Contracting, complete our sign up form by clicking the 'Get Started' button below. One of our team will be in contact shortly to discuss your contracting requirements.