Why Do I Need to Trade Through a Limited Company?
Contracting info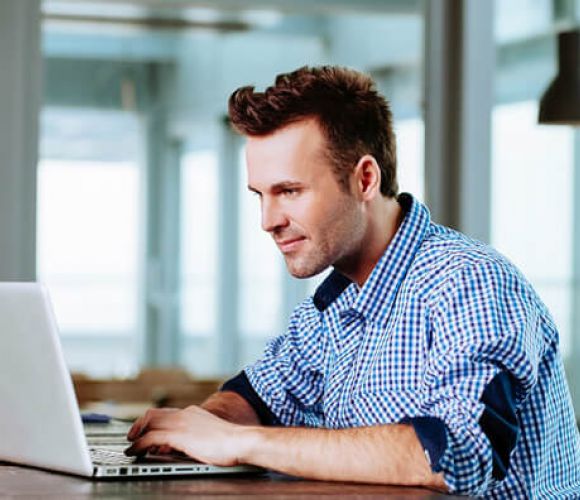 The Companies Act 2014 - What You Need to Know
Icon Accounting – Supporting the Community
Icon News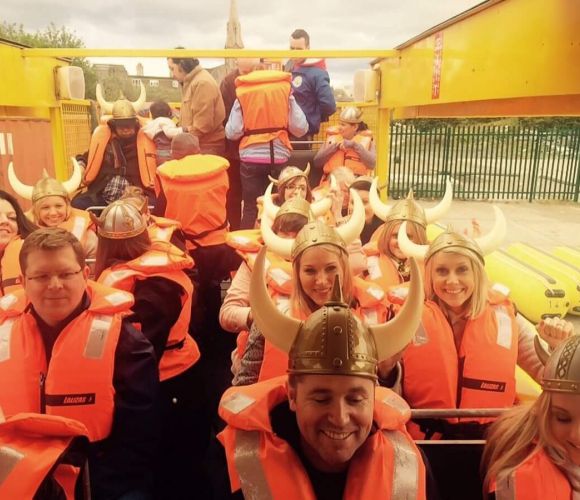 Lifetime Community Rating (LCR) – What does it mean and what are my options?
Contracting info, Expenses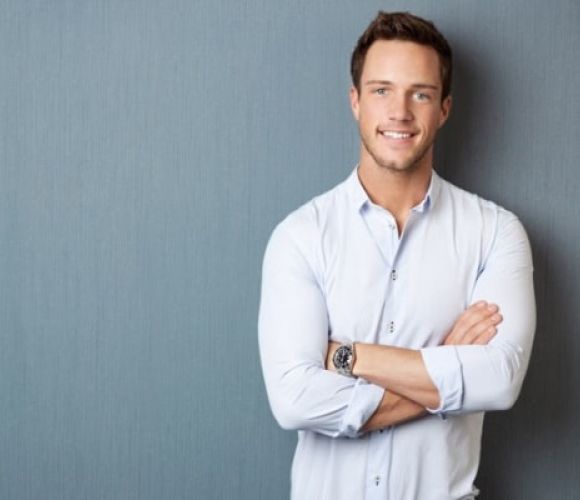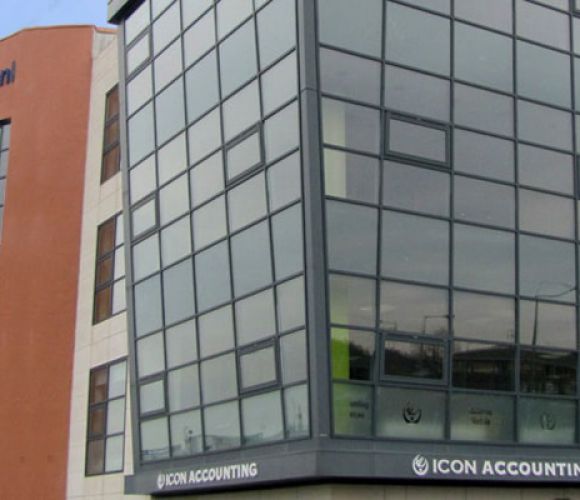 Exciting Times! New website and new offices for Icon Accounting!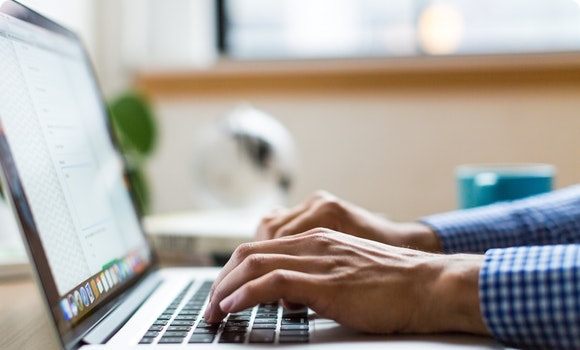 Start contracting with us
Thanks for choosing Icon!
We are delighted you have decided to start Contracting with us.
To start Contracting, complete our sign up form by clicking the 'Get Started' button below. One of our team will be in contact shortly to discuss your contracting requirements.